List of Bands with Animal-Themed Names
Mammals
Canines
Three Dog Night
Dr. Dog
Snoop Doggy Dog
Nate Dog
Temple of the Dog
Bloodhound Gang
Wolfmother
Wolf Parade
Howling Wolf
Steppenwolf
Fleet Foxes
Feline
Cat Power
Cat Stevens
Stray Cats
Hepcat
John Cougar Mellencamp
Cheetah Girls
Pussy Cat Dolls
One Day As A Lion
White Lion
Lionel Ritchie
Def Leopard
Atomic Kitten
Hooved
Crazyhorse
Band of Horses
Zebrahead
Young Buck
Buck Owens
Buck O Nine
Buck Cherry
Jeff Buckley
Buckwild
Deerhunter
The Dear Hunter
Deerhoof
Deer Tick
Caribou
Government Mule
Giraffe? Giraffe!
The Giraffes
Lamb Of God
Buffalo Springfield
Space Hog
Ponytail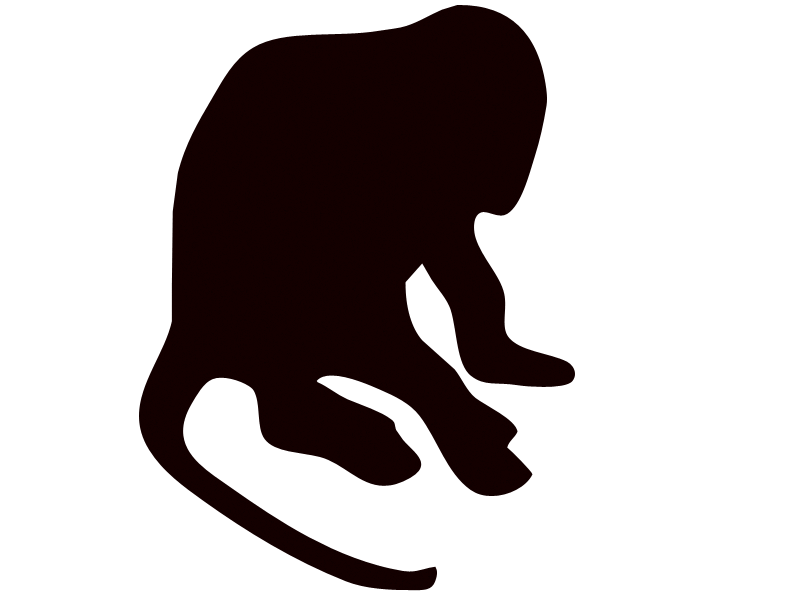 Primates
The Monkees
Monkey
Gorillaz
Gorilla Biscuits
Arctic Monkeys
Hairy Apes BMX
The Apes
Bears!
Grizzly Bear
Minus The Bear
Panda Bear
Polar Bear
Rodents
Modest Mouse
Danger Mouse
Echo & The Bunnymen
Fruit Bats
The Aquabats
Screeching Weasel
Squirrel Nut Zippers
RATT
Ratatat
John Cafferty and the Beaver Brown Band
Aquatic
Seal
The Wailers (get it?!)
Freelance Whales
The Hippos
Miscellaneous
Fish
Phish
Badfish
Great White
Hootie & The Blowfish
The Eels
Reel Big Fish
Fishbone
Country Joe and the Fish
Fish
Howard Fishman Quartet
Lake Trout
The Coral
Jimmy Buffett and the Coral Reefer Band
Man of War
Leftover Salmon
Les Claypool and the Holy Mackerel
Lance Bass
Birds
The Byrds
The Flamingos
The Yardbirds
Andrew Bird
Fabulous Thunderbirds
Weird Owl
Black Crowes
Sheryl Crow
Counting Crows
Old Crow Medicine Show
Finch
Jimmie's Chicken Shack
An Albatross
Pelican
The Doves
The Eagles
Eagles Of Death Metal
Department of Eagles
Eagle Eye Cherry
Flock of Seagulls
Them Crooked Vultures
Robyn
The Jayhawks
Dixie Chicks
Raveonettes
Herbie Hancock
Ryan Adams & The Cardinals
Reptiles
Slash's Snake Pit
White Snake
The Stray Gators
Cobra Starship
The Turtles
Tortoise
Arthropods
Insects
Alien Ant Farm
Adam Ant
The Beatles
Iron Butterfly
Scorpions
Papa Roach
Buddy Holly & The Crickets
WASP
Spiders
Mollusks
Blue Oyster Cult
Oysterhead
The Octopus Project
Amphibians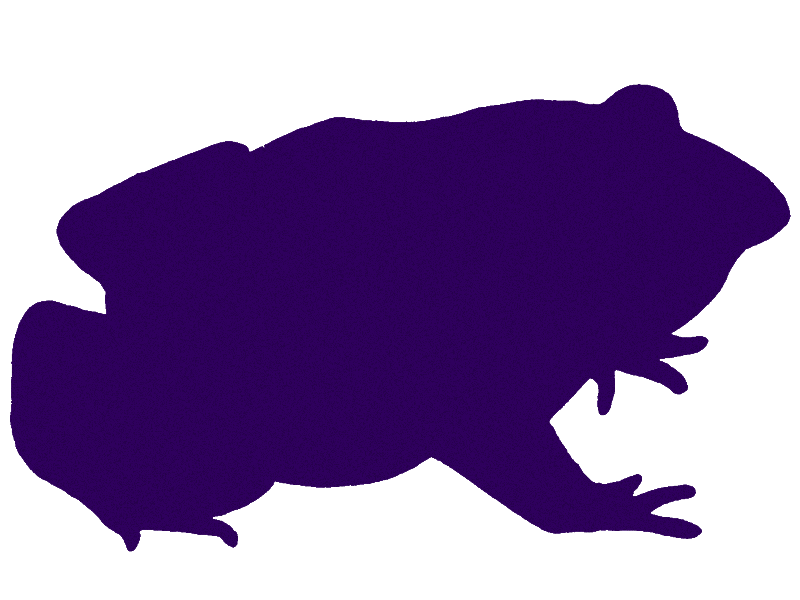 Les Claypool's Fearless Flying Frog Brigade
The Toadies
Toad the Wet Sprocket
General Animal Names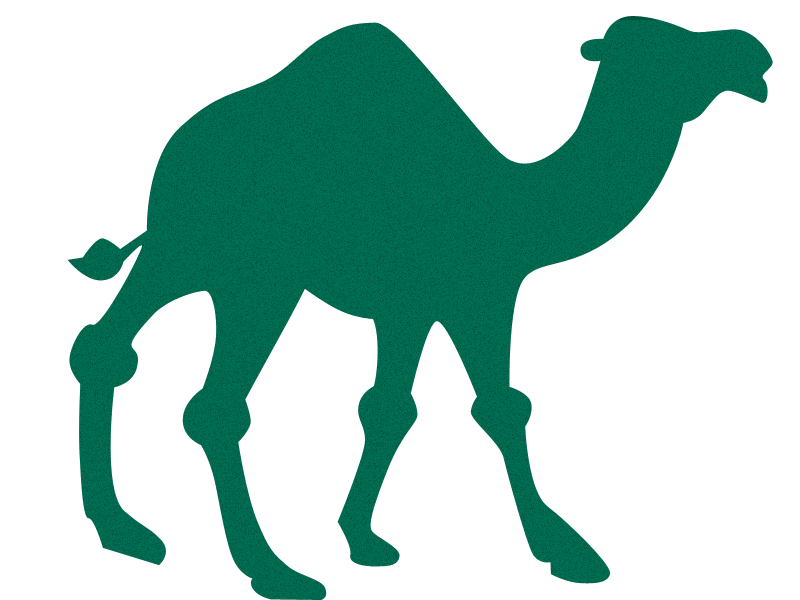 Animal Collective
The Animals
Beastie Boys
Wild Beasts
The Sound of Animals Fighting
Super Furry Animals
Fictional/Extinct
The Unicorns
Dragon Force
Phoenix
Fenix TX
T Rex
Dinosaur Jr
Mastadon
The Dodos
The Story
This list was generated on a long 7 hour drive from New York City to Oil City, PA between me, my cousin Zach and my wife. Unfortunately, this was some time ago and we didn't really write anything down until after the fact. As a result, this might not be completely exhaustive. That's where you come in. Feel free to suggest.
However, a very simple rule applies. Bands/artists can't be TOO obscure. There are probably thousands of bands with animal names, but unless they've achieved some level of notoriety they can't be on the list. Any obscure ones that you see in the list were thought of by us in our initial brainstorm.