i build great web experiences.
I'm a front-end designer who aims to create experiences that look and function beautifully across anything that can access the web.
Making websites is easy. What's not easy is creating web experiences that thoughtfully marry user needs and business goals while simultaneously laying down a solid, flexible, resilient, future-friendly foundation in order to set the organization up for long-term success. That's the kind of work we do.
Our working model is a bit different than most agencies. I work on custom-built teams composed of the industry's best and brightest, who voltron together to produce great work for our clients. In five years of collaborating and creating with Josh Clark, Dan Mall, and a slew of whip-smart practitioners (see 'em all below), we've created enterprise-level design systems, developed responsive redesigns, and helped train organizations' teams to adopt more modern design & development workflows.
Brothers in arms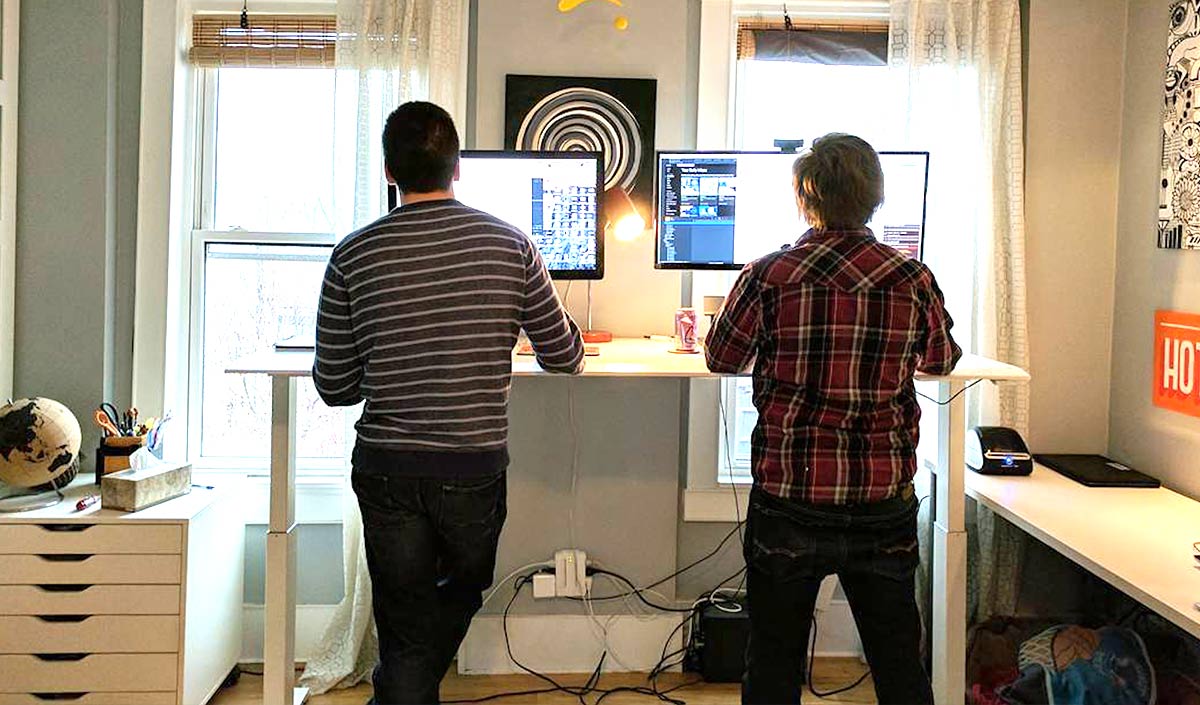 Brad Frost Web is a web development team of two. Together with my brother Ian Frost, we work with teams to create front-end code that's modular, responsive, performant, extensible, accessible, and future friendly.
Below is a select sampling of our work:
Have a project you need help with?
Do you have a project that needs front-end help? Email me at brad@bradfrost.com and let's chat!